THE BRENT PRANGE CLASSIC


Iowa's Premier High School Baseball Classic
Hosted by Saydel High School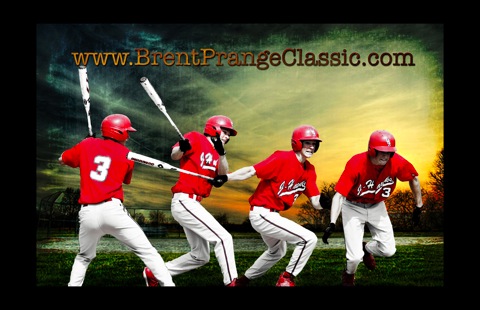 ________________________________________________________________________________________________


2021 BRENT PRANGE UMPIRE OF THE YEAR AWARD
This year's recipient of the Brent Prange Umpire of the Year Award is Steve Shantz of Greenfield, Iowa.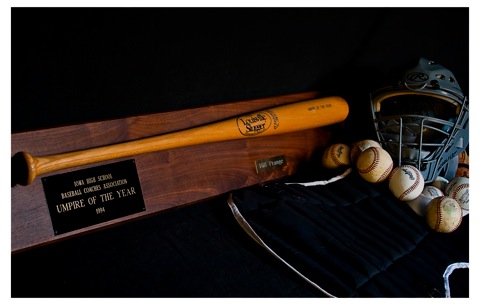 ________________________________________________________________________

Every year the Iowa High School Baseball Coaches Association selects and honors the top high school umpire in the state of Iowa. This award is presented annually to an umpire that exhibits integrity and fairness with his actions on and off the field. In 2009 the Board of Directors for the Iowa High School Baseball Coaches Association unanimously voted to rename this prestigious award after Brent Prange. Brent's distinguished officiating career is representative of the exemplary work required to win this award. The newly renamed Brent Prange Umpire of the Year Award will be awarded annually at the IHSBCA clinic in Cedar Rapids.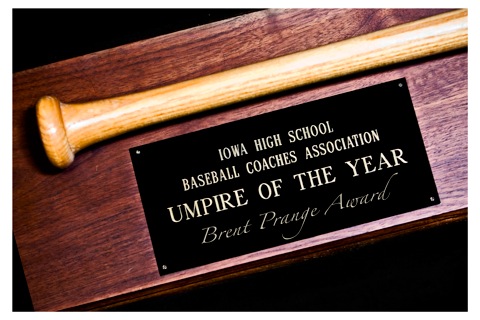 ________________________________________________________________________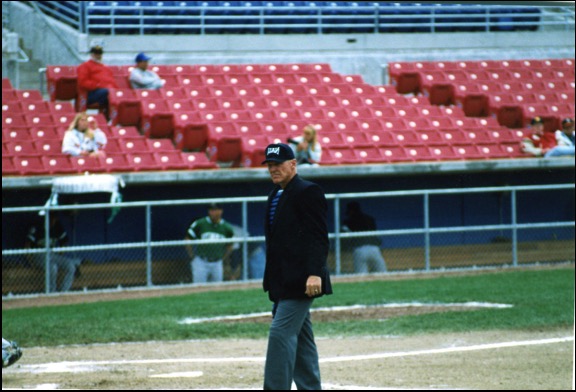 Brent Prange was an educator of young people, both in the classrooom and on the ballfield. He started his career of teaching in 1964 and finished his teaching career at Saydel High School in 2000, retiring to do the things he enjoyed the most - umpire ballgames and enjyoy his family, whom at the time included eight grandchildren and now they count is up to 10 - seven boys and three girls. He is the father of Bill Prange and Kris Prange Ropa, a step-father to Brian Dixon, Robin Dixon Steinkamp and Christy Dixon Hemry and husband and best friend of Jane. He enjoyed his role as "Grandpa" perhaps more than any other role he had during his lifetime. During his many years as a teacher and an umpire, he was given many awards. He felt lucky and humble to receive awards of any kind and would much rather be remembered for what he gave rather than what he received. He started many young boys on a career of umpiring in football, basketball and baseball - many of those boys are men now and still umpiring.

His Honors include:

Allison Bristow High School Hall of Fame
Upper Iowa University Hall of Fame
Iowa High School Baseball Coaches Hall of Fame
NFOA - Umpire of the Year
Central Association Baseball - District Umpire of the Year (1987, 1991, 1993, 1997, and 1999)
High School Baseball Coaches Association - Umpire of the Year
Iowa High Shool Officials Hall of Fame

It has been a dream of the Prange Family to have Saydel host a Varsity Baseball Classic featuring the top baseball programs in the state of Iowa and the top baseball umpires that were very close friends of Brent. The Prange Family and Saydel Athletic Department are doing everything possible to make this Classic the best baseball experience in the state.